Founder's Welcome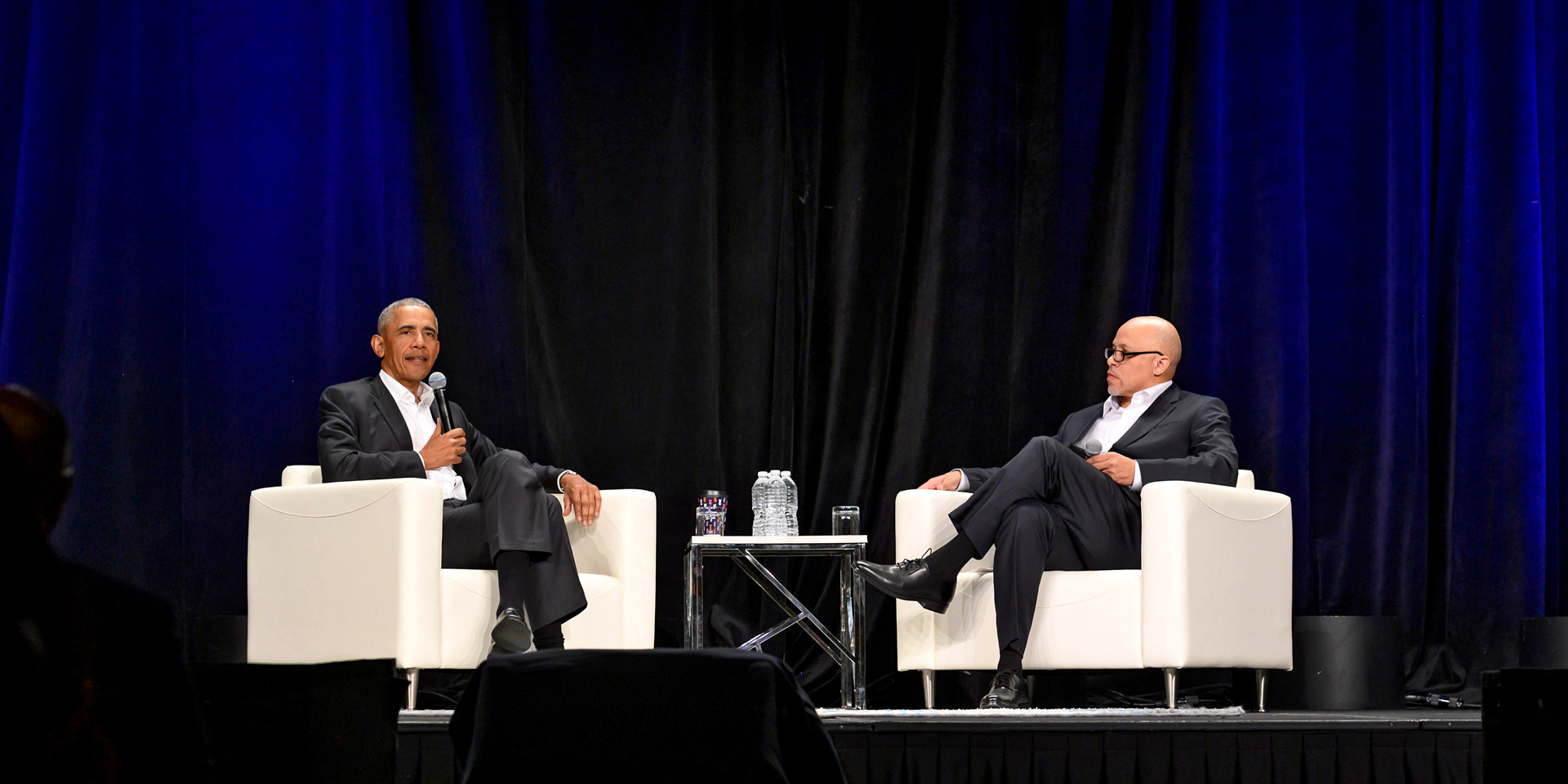 Allyship is, and always has been, a critical component in the movement toward greater equity and justice. Those who act as allies, by definition, maintain positions of privilege and power in organizations and in wider society, giving them greater access to mechanisms of change. I founded the Center for Allyship to provide resources, training, and support for individuals and organizations seeking to engage in more meaningful and expansive allyship practices, inside and outside of the workplace.
The focus on allyship has come to the fore as events in the recent history of the United States have spurned a wave of public and vocal commitments to allyship, by individuals and businesses. Allyship creates the conditions for greater diversity and inclusion, which can not only reduce existing inequalities and improve the human condition, but also make businesses more innovative and strategic. However, while verbally recognizing injustice is a positive step forward, impactful allyship must expand in scope and move beyond statements.
For instance, even as racial justice is a persistent and necessary focus for allyship in the United States, given the many different dimensions and intersections of oppression that persist, and the varied contexts in which marginalization and exclusion can take place, recognizing when and why we all might practice allyship is important for creating truly equitable environments. Furthermore, allyship cannot be a static one-time event. It must be a long-term process steeped in continual self-reflection, action, and education.
The Center for Allyship provides tools for understanding general and specific forms of allyship as individual, interpersonal, and organizational values, and practical skills for reforming policy and practice. Our aim is to aid in efforts to grow the kinds of relationships and coalitions, inside and outside of businesses and organizations, that are necessary for sustainable movements and long-lasting change.
Dennis Kennedy
Founder, Center for Allyship